Digital door lock for home use
Secure Your Home with a Digital Door Lock: Find the Best Manufacturer for Wholesale Supply from China - Get Your OEM Needs Covered Today!
Introducing the Hubei Ladi Lock Co. Ltd Digital Door Lock, the perfect solution for residential security needs. This digital lock brings convenience, safety, and style to your home with its sleek design and advanced features. It is capable of innovative access methods such as keyless entry through biometric fingerprint recognition, numeric keypad password input, a proximity card, or a mobile app.

With a built-in alarm system and anti-tamper features, homeowners can feel assured knowing that their doors are secure against unauthorized entry. The lock is easy to install and operate and is suitable for all types of doors, including wooden, metal, and glass.

Moreover, the backlit digital display and touch-sensitive screen make this lock perfect for use in poorly lit areas. With excellent battery life and the option of a manual key in case of emergency, the Hubei Ladi Lock Co. Ltd digital door lock is reliable and trustworthy. Experience the ease of home security with this remarkable product.
Hubei Ladi Lock Co., Ltd.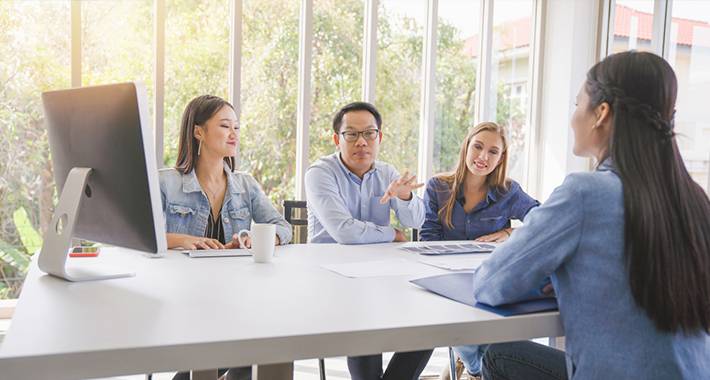 Buy the Best Digital Door Lock for Home Use from a Leading Manufacturer" - Secure your home with our top-quality digital door lock. We are a trusted OEM supplier and exporter from China offering wholesale supply.
Reviews
Related Videos
Introducing our latest offering in innovative home security solutions – the digital door lock for home use. Say goodbye to the hassle and inconvenience of traditional keys and locks. Our digital door lock provides convenient and secure access to your home with just a few simple clicks.

With easy installation and sleek design, our digital door lock blends seamlessly with any home decor. Its advanced features such as multiple access codes, automatic locking and unlocking, and anti-tampering alarm ensure complete security and peace of mind.

You no longer have to worry about lost or stolen keys, or the need for extra copies for family members or guests. With our digital door lock, you can assign unique codes for each individual, granting them personalized access and a sense of security.

Moreover, our digital door lock offers keyless and effortless entry with just a touch of a button or the use of your smartphone. With Bluetooth capabilities, you can easily manage access codes and monitor entry logs from your phone, making it the perfect solution for busy households.

Upgrade your home security to the next level with our digital door lock for home use. Experience the convenience and peace of mind that comes with modern and secure home access.
Love my new digital door lock! Easy to install and a great way to keep my home secure. No more fumbling with keys, just a quick code and I'm in. Highly recommend for any home!" #digitalsecurity #securehome #keylessentry
Mr. Kison Wang
The digital door lock is perfect for securing your home. Easy to install and program with a sleek design that blends in seamlessly with your decor. Say goodbye to lost keys and hello to peace of mind. #digitalliving #homesecurity #smartlock
Ms. Marie Lu
Contact us
Ms. Judy Liu: Please feel free to give your inquiry in the form below We will reply you in 24 hours