"smart apartment door lock
Upgrade Your Security with a Smart Apartment Door Lock from a Leading Manufacturer
Introducing the latest innovation in apartment security - the Smart Apartment Door Lock by Hubei Ladi Lock Co., Ltd. This high-tech lock offers unparalleled security, convenience and peace of mind for apartment owners. With its advanced features, residents no longer need to worry about the risk of losing keys or their unit being broken into.

The Smart Apartment Door Lock comes with various sophisticated features such as keyless entry, remote access control, real-time monitoring and automatic locking. Residents can simply use their smartphones or smartwatches to control their apartment access remotely. The lock also sends alerts to residents in the event of any unauthorized access attempts or suspicious activity.

Moreover, the Smart Apartment Door Lock is easy to install and operate. It is specially designed to fit all standard apartment doors and can be installed without any wiring. The lock also has a sleek and modern design that complements any apartment style.

In summary, Hubei Ladi Lock Co., Ltd. is revolutionizing apartment security with its innovative Smart Apartment Door Lock. It is a reliable, intelligent and user-friendly lock that guarantees the safety and convenience of apartment living.
Hubei Ladi Lock Co., Ltd.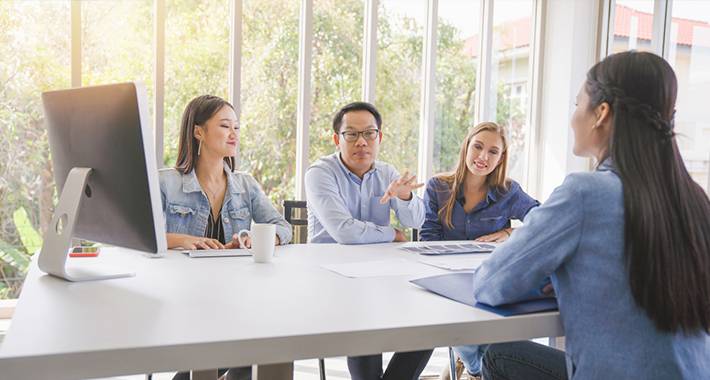 Get the Best Smart Apartment Door Lock from a Leading Manufacturer - Wholesale, Exporter, and OEM Supplier from China!
Reviews
Related Videos
Introducing the latest addition to our range of smart home products – the smart apartment door lock. This advanced door lock is designed to provide you with the utmost convenience and security in your everyday life.

With its sleek and modern design, the smart apartment door lock is a perfect fit for any type of apartment door. Its smart features allow you to control the lock using your smartphone, making it easy to grant access to family members, friends, and guests without the need for handing over physical keys.

The lock comes with a password system that allows you to create unique codes for every user. This code-based system eliminates the need for physical keys making it easy to manage your apartment's access from anywhere. You can easily set expiration dates for the codes, ensuring that access is only granted for a predetermined period.

Additionally, the smart lock makes it straightforward to track who enters and leaves your apartment, giving you peace of mind while enhancing security. You can also receive notifications on your phone whenever the lock is operated, providing you with a sense of security that your home is secure even when you are away.

In conclusion, our smart apartment door lock is an excellent investment for your home's security and convenience. With its outstanding features, you can be sure that your apartment is in safe hands. Get your smart apartment door lock today and enjoy enhanced convenience and security like never before.
The August Smart Lock Pro is a reliable and convenient way to secure your home. With easy installation and advanced features, it's the perfect smart apartment door lock.
Mr. Dommy Zheng
The Smart Apartment Door Lock is an excellent option for anyone looking to improve security. The lock connects to your phone and allows you to control access to your home remotely. It also provides an added layer of convenience by allowing you to grant access to guests and service providers, without the need for physical keys. Highly recommended!
Mr. Jack Chen
Contact us
Mr. Johnson s: Please feel free to give your inquiry in the form below We will reply you in 24 hours